Jubilee Memorial hospital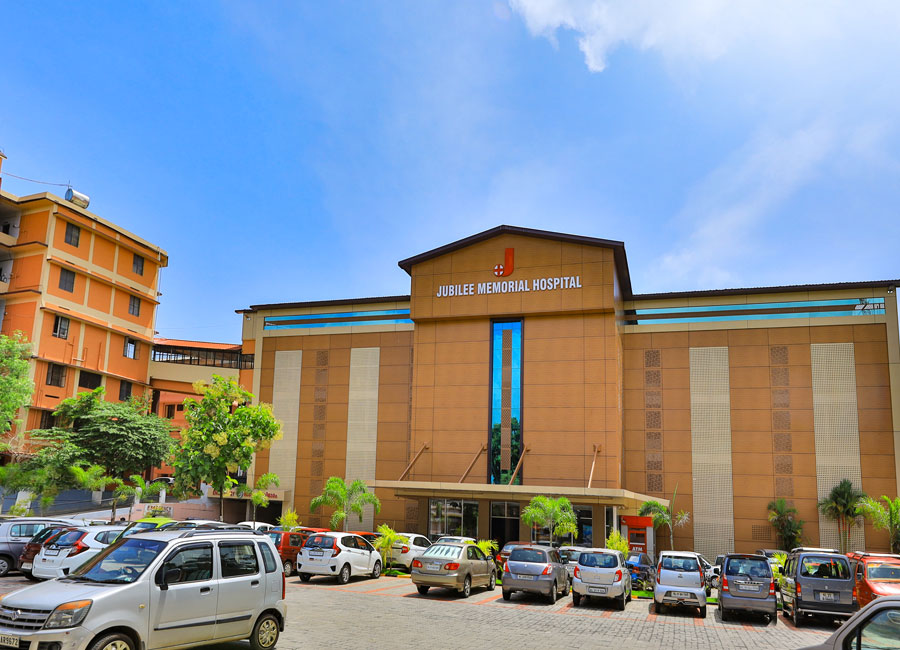 Jubilee Memorial Hospital, Palayam, Trivandrum is a multispecialty hospital situated in the heart of Trivandrum City, the Capital of Kerala. The Latin Arch Diocese of Trivandrum on the 50th year of its inception ie, on July 27th 1987 established Jubilee Memorial Hospital, to mark the Golden Jubilee of the Diocese with the mission "Promotion of life through healthcare with love". Jubilee Memorial Hospital strives to provide compassionate, Christ – centered, cost effective, quality health care. The hard work and commitment of all staff, from doctors to nurses, technicians to office staff, housekeeping staff, supporting staff, volunteers and several other categories of staff who gave gone beyond their call of duty to cater to the needs of the patients.
Several new projects are currently underway. There is a concerted effort to improve the efficiency of services, streamline processes and make the hospital more patient friendly.

Almost all departments are functioning in Jubilee Memorial Hospital which are developing steadily with well equipped machineries and instruments and also manned by well trained and dedicated staff.It is the most affordable hospital in Trivandrum city as we are not profit motive. Our aim is to reduce treatment cost and to give quality, compassionate and affordable care to the patients. For us it was a dream to have a place of healing for the body, mind and spirit. Now we are proud to state that Jubilee is doing that ministry of healing with most dedication and commitment to God and his suffering people.
Patron
Auxiliary Bishop
Managing Director
Asst. Managing Director
Patron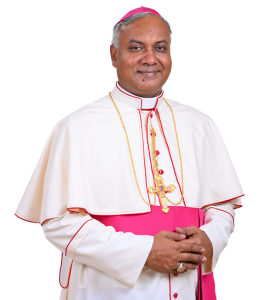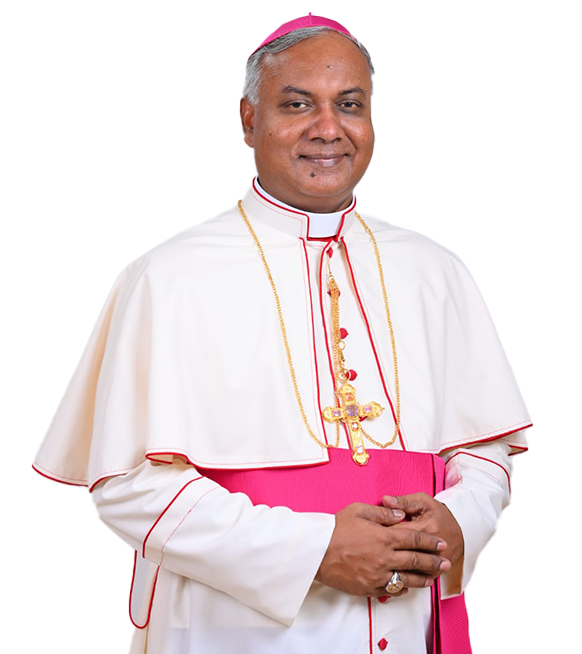 HIS. GRACE. MOST. REV. DR. THOMAS J NETTO
Archbishop of Trivandrum
Auxiliary Bishop
Managing Director
Asst. Managing Director
INTERNAL MANAGEMENT COMMITTEE