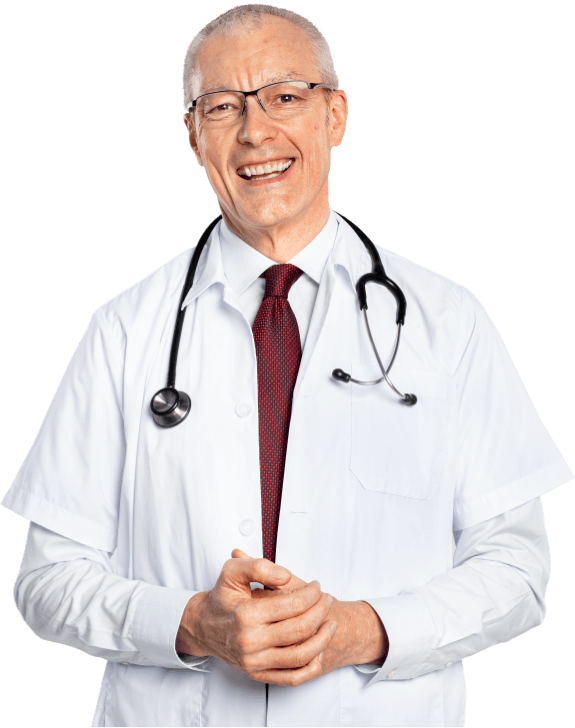 We seek always to create
& deliver value for you.
Clilab Medical Clinics in US, operate in 3 cities: New York, Los Angeles and San Francisco. These fully-licensed clinics are staffed by well trained and specialised professionals to ensure quality, comprehensive medical care. With over 40 years of experience in providing healthcare service in US, CliLab offers a one stop service for your medical needs.