Jubilee Memorial hospital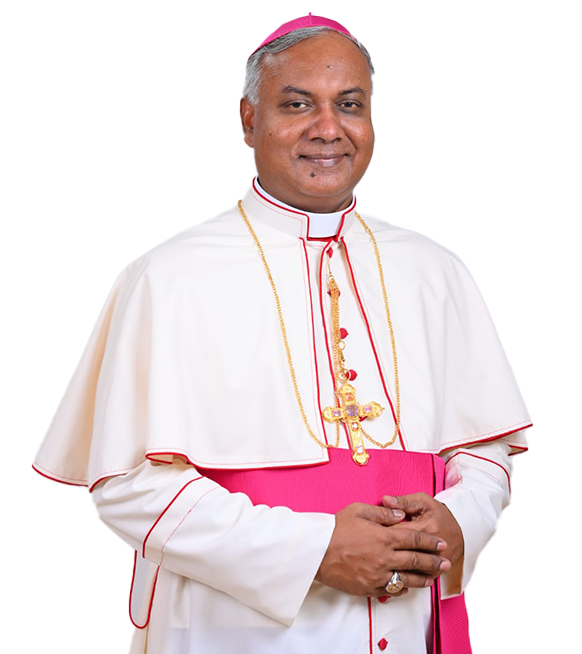 Message From Our Chairman
Jubilee Hospital had its humble beginning as part of the Golden Jubilee celebrations of the Diocese of Trivandrum. For us it was a dream to have a place of healing for the body, mind and spirit. Now we are proud to state that Jubilee is doing that ministry of healing with much dedication and commitment to God and his suffering people.
For the last twenty five years through different medical camps in different villages, giving free lunch for patients in the general wards, subsidizing treatment bills of the poor patients according to their financial condition, providing advanced treatments for affordable cost for every one irrespective of their faith and caste and expanding our compassionate care to the common man, Jubilee stands for its mission to care life.
Jubilee is a place for us to touch our ailing brethren to experience Jesus presence among us. I take this opportunity to congratulate and appreciate the Director, Doctors and staffs who are committed with us for this purpose.
With fervent prayers and blessings I personally exhort everyone who are involved in the Archdiocese of Trivandrum's healing ministry of Jesus to commit further to expand this mission of care the sick to include many more, especially, in rural areas.

His. Grace. Most. Rev. Dr. Thomas J Netto
Archbishop of Trivandrum